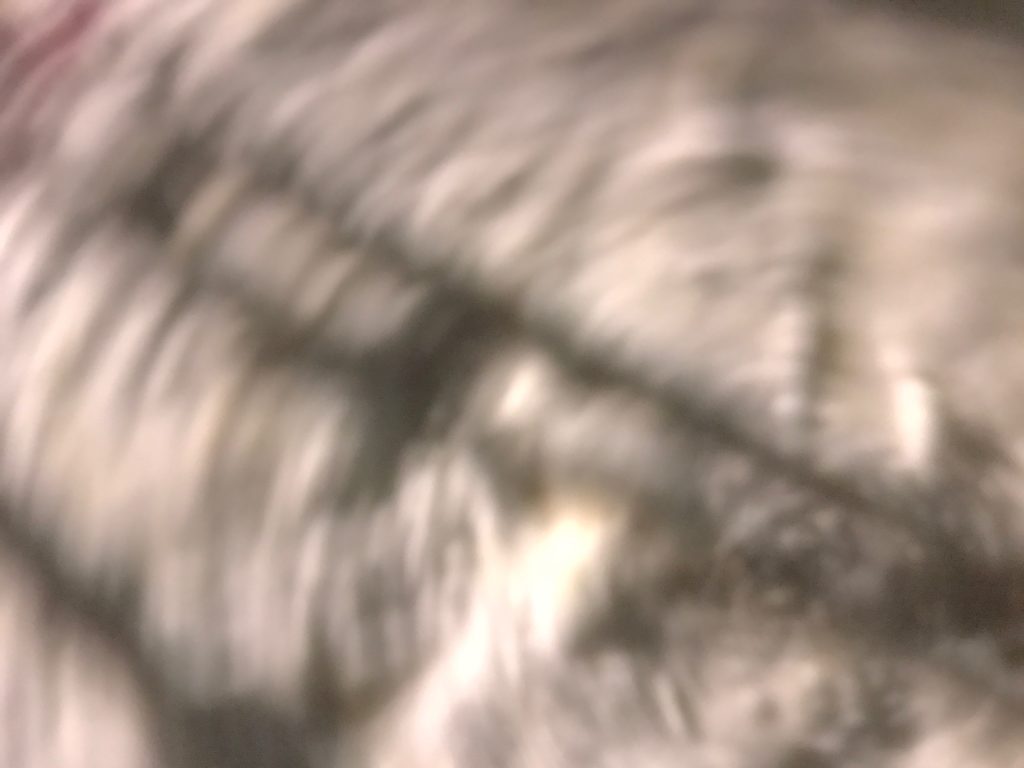 I've decided my life thus far has been interesting, and even shall I say exciting, but in a within the lines kind of way. I wanted more for my 2018 and beyond so I decided to kick things up a notch. There are two drastic changes I've made that has catapulted my life causing huge shifts in everything from my relationships to my career. If you want your 2018 to be amazing, try this:
Play opposites. Every year during the holidays, I get swept up in the traffic, shopping madness, and holiday partying. This leaves me understandably grumpy, tired and impatient. This year, I decided to do the opposite of what I normally do. I've been letting cars and pedestrians past as if I had nowhere else to go. I'm extra kind to cashiers and smile at people walking across the street. What a gift to see the surprised look of people's faces when I stop to let them go! I also decided last year to stop with all the presents. It's made a world of difference in terms of time, money and learning how to be grateful for the things we do have.
Failing big. I told my husband I wanted to fail BIG this year. After reading, The Magic of Big Thinking, I realized I wasn't doing enough to achieve my dreams. Having a goal of failing, puts you in the hot seat repeatedly so it removes some of the sting of getting burned. Since then, I've opened my coaching business. Helping others pursue their dreams is something I've written about but to actually help others one-on-one has been life nourishing.
If you're ready to live not just dream big, I'd love to help. Send me an email at bauyemura@gmail.com for more information on how I can coach you towards your dreams in 2018.