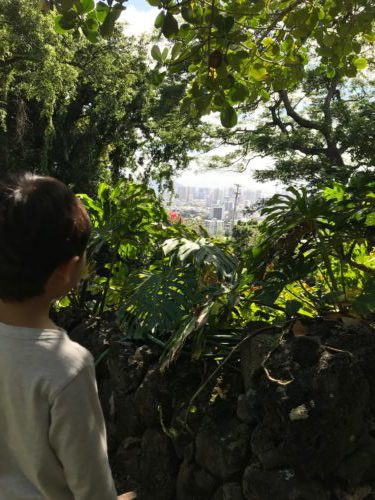 A friend recently sent me a meme that said something to the effect of: "Why get so excited about the new year? You have the same spouse, job, and life."
So true.
I realized it's January 2 and it's kind of a letdown. It still feels like 2017 only I'm more tired and a tad bit older.
I realized it can go on like this so that 2018 becomes just another 2017 all over again. How do we make things different?
We take risks. We work on ourselves. We confront the real reason why we don't have money and can't lose the weight. We say the things we were afraid of saying in 2017. We prepare for what we want. We believe we deserve the things we wished for at the end of 2016. We're still scared but we're more afraid of not getting closer to what we want than we are of failing.
Are you ready for 2018 to become what you've been dreaming of or will you allow another year to pass by?
If you're ready to make a change, I'd love to help you. This year I've already started the process of fulfilling lifelong dreams of becoming an author, and working as a coach. I'd love to have you on my team. Contact me at bauyemura@gmail.com for more info.