Spring Book Giveaway to Makeover Your Life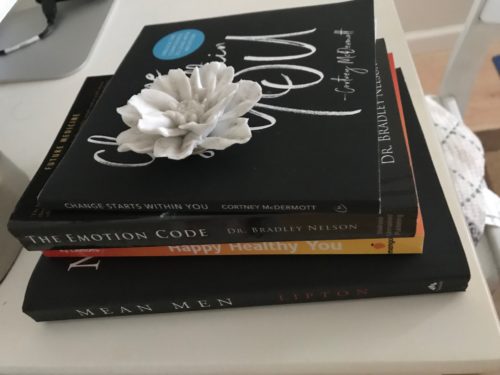 In honor of International Women's Day and to celebrate my feat of being a stay at home mom and completing my first e-book, I decided to create a spring book giveaway. I'm sending one of you this four book package for free!
There are four ways to win. The giveaway starts now and goes until end of March.
The Inspiring Bee Book giveaway