How Not to Waste Your Money to Get Towards Your Dreams
Okay you've read my posts on why you don't want this year to be another replay of 2018 and why you don't need stuff to get to your dreams.
Now you're ready or are you?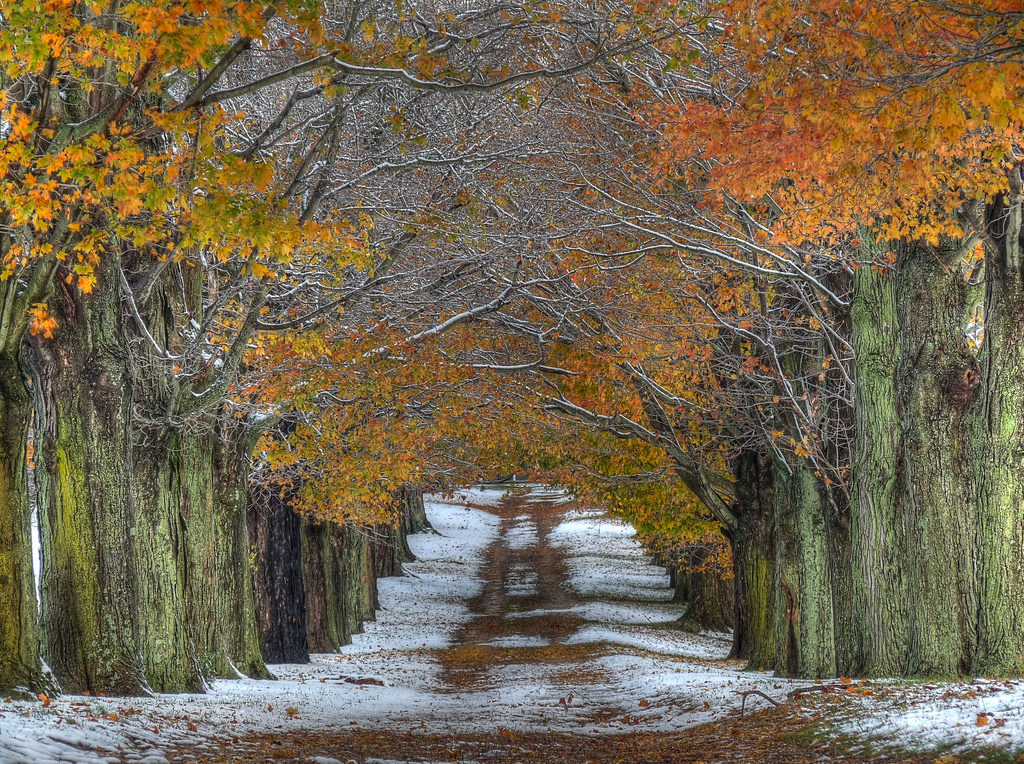 We all want change. And we want change fast.
But take it from someone who went to graduate school to learn how to help people change: no matter what great product or program you purchase, you won't be successful unless you check one thing.
How ready are you really?
I believe we're all in different seasons of change with tendencies to get stuck in one season.
Spring people are full of ideas, each one more breathtaking than the other. On the con side, having a ton of ideas isn't very useful unless you do the work to see it through.
If you're a summer person, you're probably not reading this because you're doing well. You're happy, healthy and successful. You know what it takes to get to your dreams and you're living it. Or maybe you're ready and just need a little support or encouragement to get there. If you're in the summer time of your life, you'll be successful at whatever you choose to do.
If you're in fall, you're not ready to leap yet. But you're contemplating it. The idea of change both scares and excites you. Everyone needs to spend time in this season for awhile. The problem is people get stuck here. They see the green grass over yonder, but they're too afraid to leap over the fence.
If you're in winter, change doesn't just scare you, it's not even in your radar. You don't mind reading about how other people are doing great things, but that's not you. During the winter of your life, you're still cruising by. You may not even be aware of a need to change. I'd advised against signing up for programs and paying money for coaching. You're unlikely to budge if you're in winter.
So where are you at now? What season are you in?