The Right Way to Use Intuition to Make Your Next Career Move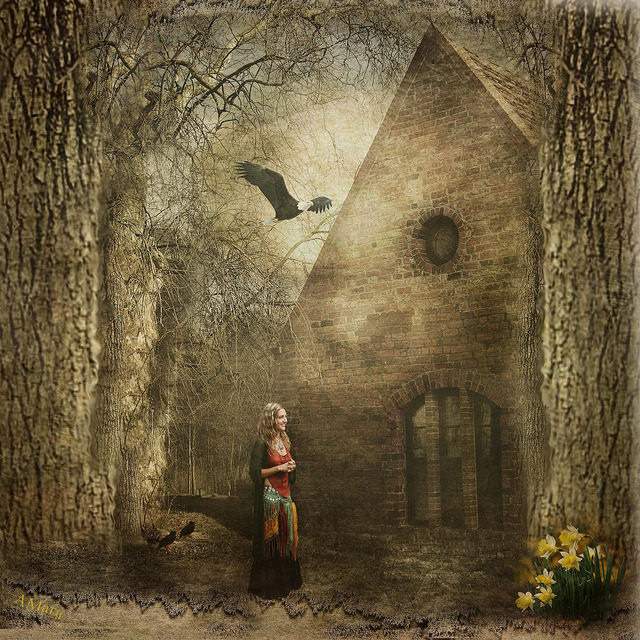 We hear it all the time. People leave the safety of their steadfast careers only to become best-selling authors, millionaires and even famous talk show hosts. From Steve Jobs to Oprah who has said, "I've trusted the still, small voice of intuition my entire life. And the only time I've made mistakes is when I didn't listen. For all the major moves in my life—to Baltimore, to Chicago, to own my show, and to end it—I've trusted my instincts," successful people risk big. But not every opportunity is a good one. How do you know whether saying, "Yes," will lead you down the right path or one towards financial loss and failure? Surprisingly, your thinking brain can only pull you so far. Research shows the things we think make us happy like a high income doesn't do much to increase our happiness. The most rational thing you can do is to do what most deem irrational-trust your gut. But how you use it is just as important. Here are a few things you're doing to make that big career decision and what you should be doing instead.
You:
Visualize what being in this new opportunity would feel like.
What you should do:
Countless research shows we're just not great at predicting what will make us happy. Instead of imagining a work day, tune into how you feel about it. Visualize going to this new position, the people you work with and the actual job you will do. How does this venture make you feel? Is your stomach turning or full of butterflies? Your body can often alert you to what your mind overlooks. Years ago, I got a job offer for a position that looked great on paper. It paid really well. It would give me the opportunity to write on a topic I was passionate about. But I couldn't convince myself to take it. I had a bad feeling about the hiring manager and the people I would work with. I later learned my instincts were right and am so grateful I didn't force myself to pursue it.
You:
Build a list of pros and cons.
What you should do:
There's nothing wrong with analyzing what the good and bad will be in staying or taking a new position. But you can go even further by getting in touch with your intuitive side. The key here isn't to spend anymore time using your thinking brain. To get to a place when you can make a clear decision you need to step away. Put the decision on the back burner. Go outside for a walk. Spend time with friends. Do something that will keep you in the moment and away from the problem. Eventually the answer will come if you don't force it.