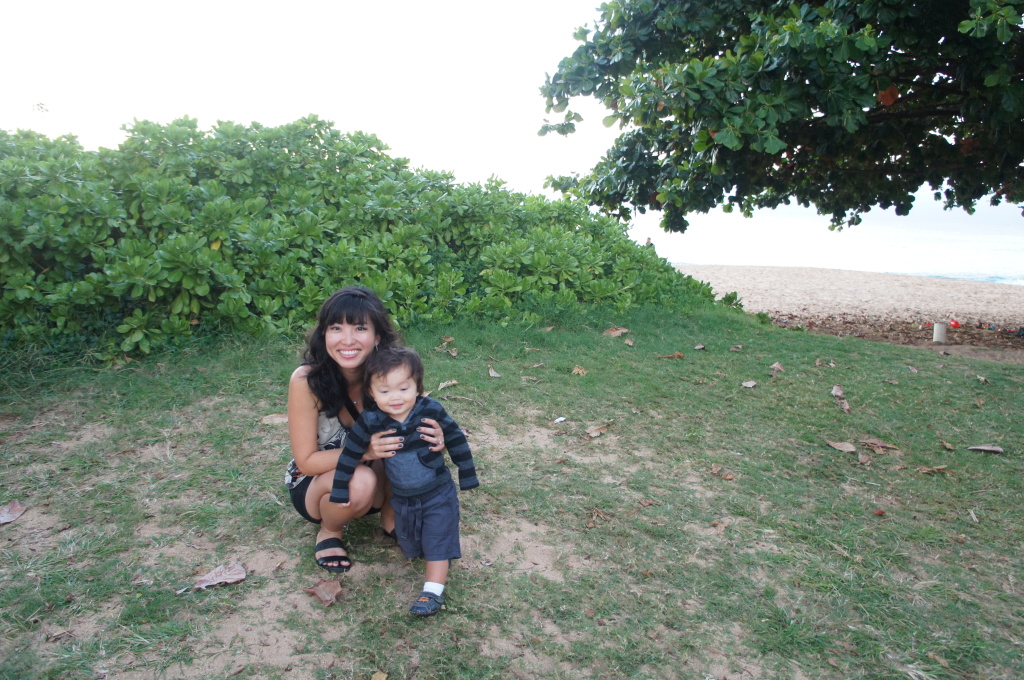 What do you want most in your life? If you had a single wish what would it be? Maybe it's building a house, getting your novel published, or running a marathon, but you don't know how to get there. I understand the frustration. I know the fear. As someone who has spent several years afraid to follow her own dreams, I not only get it, I've lived it.
I've been blogging here for about 8 years. It hasn't been easy especially with juggling a new baby and freelance writing career. You may have read my articles on Spirituality & Health, Whole Life Times, Psych Central, Beliefnet, Intuit and Hawaii Business magazine. A paycheck, a childhood dream, and a desire to share inspiring stories are what keep me at my computer day to day. But you dreamers are what keeps me writing this blog. Your emails, your letters and comments are why it's worth it. My main mission is to inspire you to fulfill your own dreams. Through courage, support and creativity, you'll get there!
This blog is evolving as I am and so I hope you will follow me along in the process. Right now I write once a week and dabble in easy crafty ideas (Halloween, Christmas, etc.), intermixed with inspirational tips on living a more authentic life and interviews with experts (celebrity designer, successful author, Olympic medalist, and my favorite design bloggers.) who have successfully followed their own dreams. I've recently started to offer stress management workshops for those not only looking for a relaxing retreat, but who are searching for deeper connection, meaning and purpose in their life.
This blog is my way to stay true to myself. I hope you'll stay awhile and be inspired to be 100% you too.