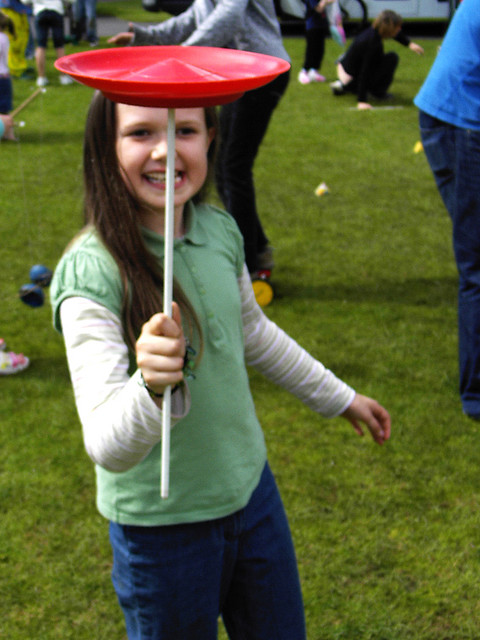 Lately, I've been feeling like I've got a dozen spinning plates in the air. And no one's going to help me catch them all.
Why this sudden drama fest?
I've been dipping my paint brush into too much things lately.
Besides creating a photography site, I've been thinking up fast, easy and cheap crafts on not2shabby, making videos here and maintaining my freelance writing site. I'm also taking a Writer's Digest course on Inspiring Writing, signed up with two new groups (SITS and the Creative Empire). I'm also querying, social networking and connecting with other like-minded folks. And did I mention I'm also the Associate Editor for Psychcentral.com?
So you can see why I've been feeling a little overwhelmed lately?