I had such a great time sharing part one of ways to burn out, I'm back again for a another round. So here we go!
Bring your bad attitude wherever you go. Remember my past post about Mike Rowe and his awesome show Dirty Jobs? Those workers could do the dirtiest jobs with enthusiasm because they brought their passion wherever they went. The opposite is true too. Want to burn out and get yourself fired? Bring your unhappiness to your job and it'll feel a million times worse being there. I once had a Japanese teacher who told us to leave our baggage outside the door so that when we entered we'd be fresh and ready to learn. While it's not always easy to do so, being present, mindful and showing a good attitude while you're at work, can potentially propel you into something better. Being angry, disgruntled and negative can make you miserable and eventually lead to a fast track path to burning out.
Be boring. Do the same thing every day all the time. Don't ever have any fun and be as dull as you can be. Work until you can't work no more, then work again for good measure. Do that and you'll need a vacation ASAP!
Stay safe. Stay in your comfort zone too long and spider webs will grow on your dreams. You'll start losing hope, have less faith and your potential for self-growth and happiness will begin shrinking all around you. Giving up is next and that's when burnout sets in.
Sit under the sun too long without any protection. The opposite of staying safe is to go out of your comfort zone too much and too often. I once had a job where I was battling my inner fears on a day to day basis. The stress not only attacked my insides, but they didn't give me a chance to refuel, reboot and recharge either. The result? Well, you can guess what happened next. How do you protect yourself from feeling too stressed? Social support. Breaks. Adequate safety from supervisors, mentors, anyone in a position that can lend a hand. It may also mean a change is necessary, which leads me to this:
Here's the deal. Sometimes burning out can be a good thing. It can be a sign that it's time to move on. Maybe you've stayed safe too long. Maybe you've allowed fear to paralyze you from taking action and burning out is the sign that you're ready to confront that fear and make a change. It could also just mean you need a break. When you're feeling overwhelmed, take some time to figure out what it's telling you. Just like a fever is your body's way of saying you need to rest, burning out is a signal that something's not right. An internal and emotional shift may be necessary to put you right back on track.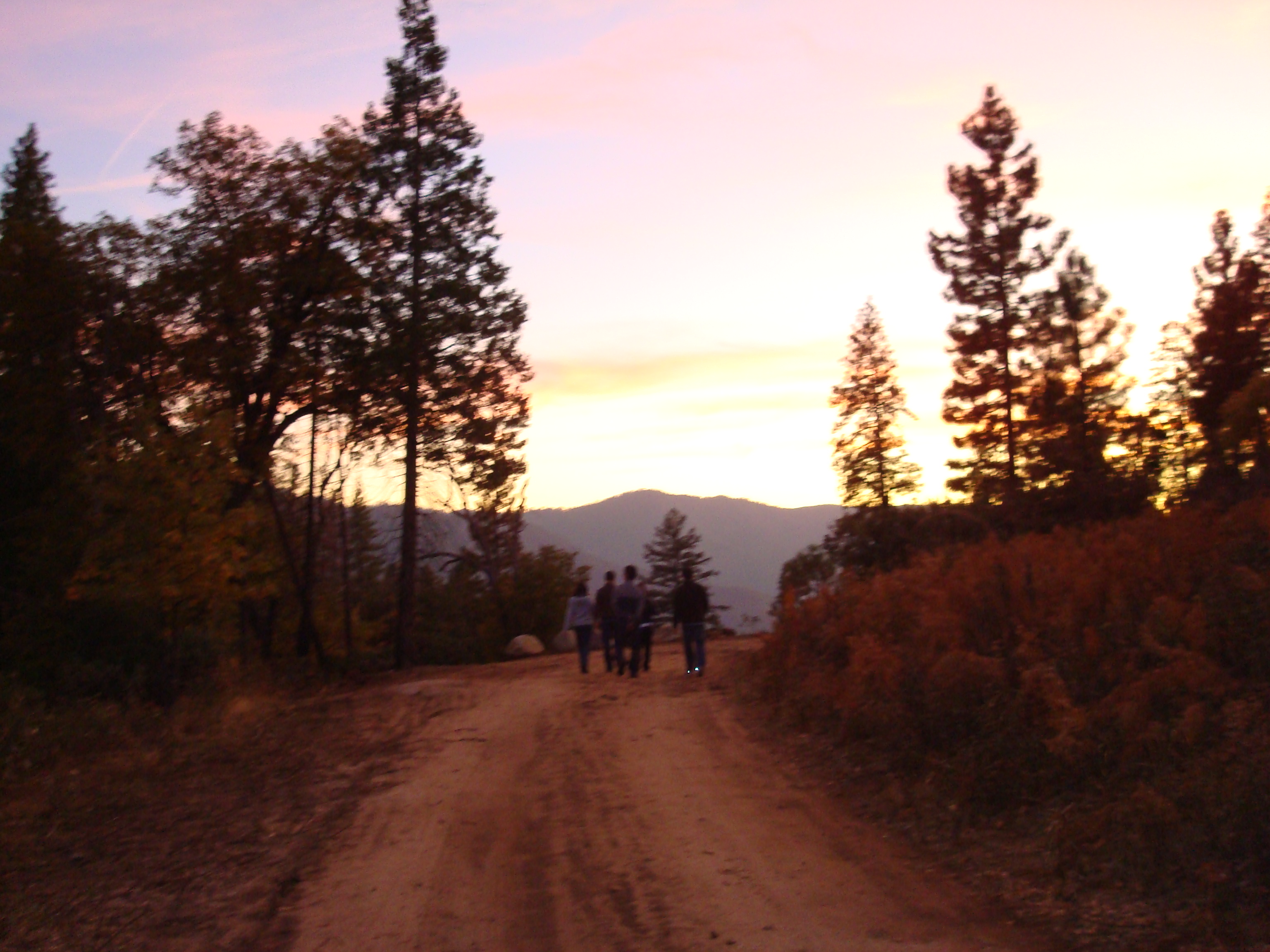 *Appreciate my quirky photos? Check out my store to see even more. And if you like what you see (and I really really hope you do), you can subscribe to my posts to get them sent to you! Thanks for reading!