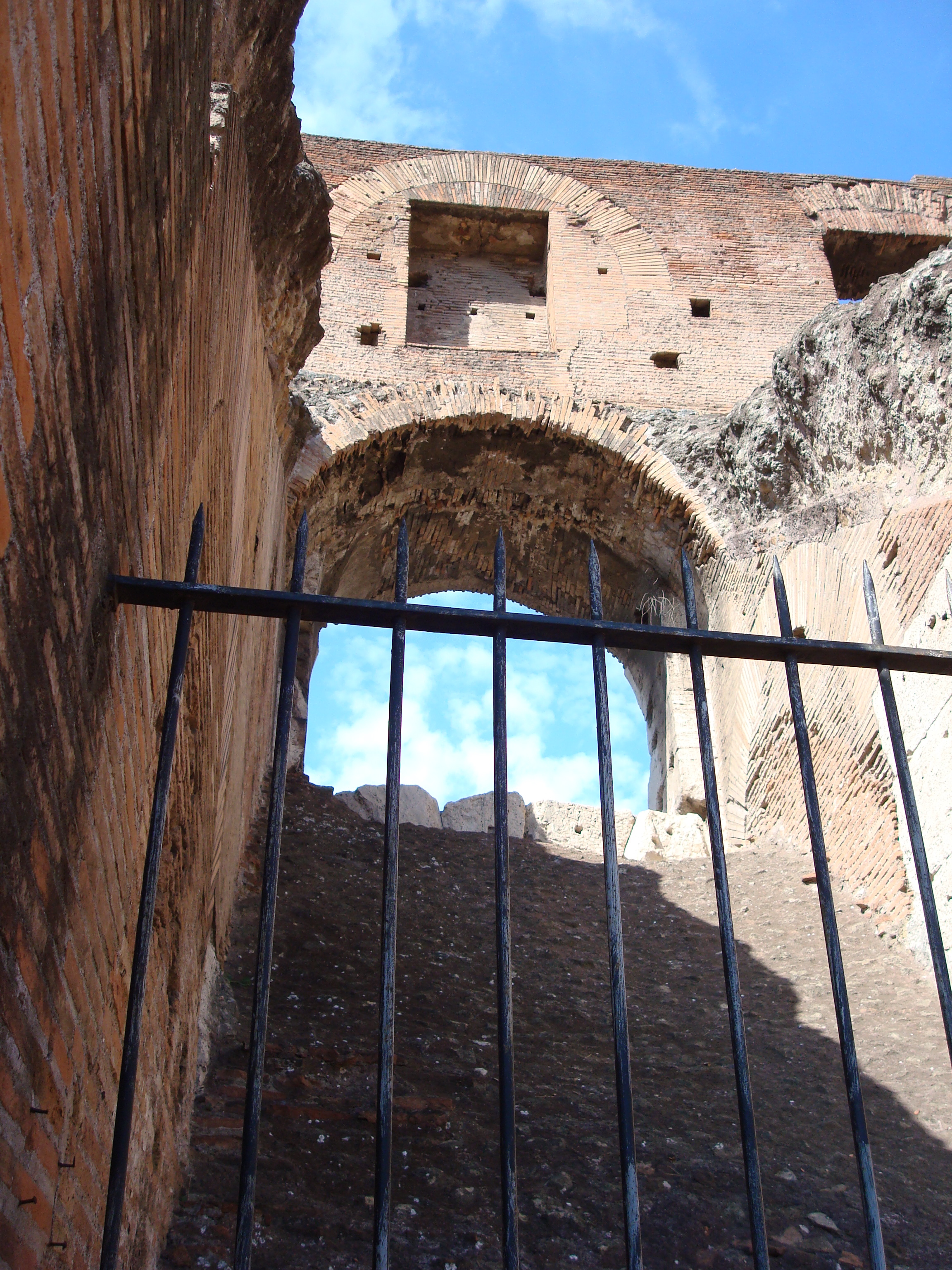 Sometimes I hear voices in my head and no I'm not psychotic.  Listen up cause you might be hearing them too.  They're the voices that tell you what to do.  But I'm not talking devil on one shoulder and angel on the other (although they might look like that to you).
I'm actually talking about the voices that sound like this, "What makes you think you're talented enough?" versus "You need to go for it now!"  They both may sound like your voice but they definitely have different personalities.  Let me explain.
When you have a strong inclination to do something whether it's to quit a job or leave a relationship, the voice is bold, confident and all-knowing.  It's like the side of you that's not afraid of anything, that truly believes in yourself, that is unwavering.  
However, there's another side that often comes out when we try to follow our dreams.  It's the voice that's a bit shaky, anxious and desperate that says, "Don't do it" out of fear.  Fear of the unknown.  Fear that we're not good enough.  Fear that we don't have what it takes, so why even try.  It's this guy, small, insecure and powerless that tends to end up with all the power because we often let it.  We give in to our fear and ignore our instincts and eventually he runs our lives.
There's another alternative, however.  I've learned that whatever voice you begin listening to, the stronger that voice becomes.  If you continue to question yourself, allow doubt and fear to control your decision, the easier it will be for fear to creep into your life.  On the other hand, when you face that fear, go with your instincts and listen to that voice, the easier it will be to follow your dreams and your heart.
So the next time you're faced with a difficult decision or a fork in a road, remember to tune into who's talking.  Then, make a conscious decision to listen to the voice that'll lead you to your dreams.