I watched Jim Carrey's, "Yes Man" on DVD the other night and my husband and I agreed it was pretty good.  Not for Carrey's predictably unpredictable antics or the story's plot but because it reminded us that anything is possible when you say "yes" to possibility and opportunity.  It kind of got me thinking about my own life and the repercussions of saying "yes" to the unknown.
Take for example my dream career.  I've always wanted to be a writer and a copywriter since I first saw "Bewitched" on Nick at Nite.  Darren's job seemed intriguing and I remember creating my own portfolio of commercials and jingles as a kid.  Then life happened and I tucked away that dream.
But recently, I've been on the road to follow that path again and slowly but surely have made my way to that pot of gold.  It started when I applied for random non-paying writing internships hoping that the experience would pay for itself.  I ended up scoring a summer internship for an eco-friendly website.  I was stoked!  I got the position everyone else was jonesing for.  
I took the job seriously writing about how to be eco-friendly at work and throwing clothes-swapping parties.  But then, I hit another brick wall.  I submitted all this great stuff and then I never heard from the editor again.
That was a few years ago.  Since then, I actually got a job as a copywriter but later realized it wasn't the dream career I thought it was.  I began writing in this blog hoping I'd eventually figure it out.  
This year, I became more aggressive in my job search and started marketing myself online and researching possible publications even ones that weren't obviously hiring.  I also began reading relevant books, and online resources to give me info on how to become a freelance writer.
One book, "Finding Your North Star" by Martha Beck really started the ball rolling.  Beck says that when you begin listening to yourself and what moves you rather than do what you think you're supposed to do, you will find your true calling.  That's how I ended up here writing an article for an eco-friendly magazine that I applied to.  
Here's what happened.  On Friday, I decided what I really wanted to do was take another day to rest from the flu.  Boy am I glad I did because that same day I received an email at 5:40 am asking me to write an article for that same eco-friendly magazine and finish it in 2 days!
It was an exciting venture one that I believe is propelling me on to more opportunities.  Although this recent one has left me breathless with excitement and fear, I know that I still have a long road ahead of me.  Because once we get our dreams, we have to commit to all the things it comes with, the fears, challenges and possibilities.  It is worth it, however.  And hard to believe it all started because I had the courage to say, "Yes I believe!"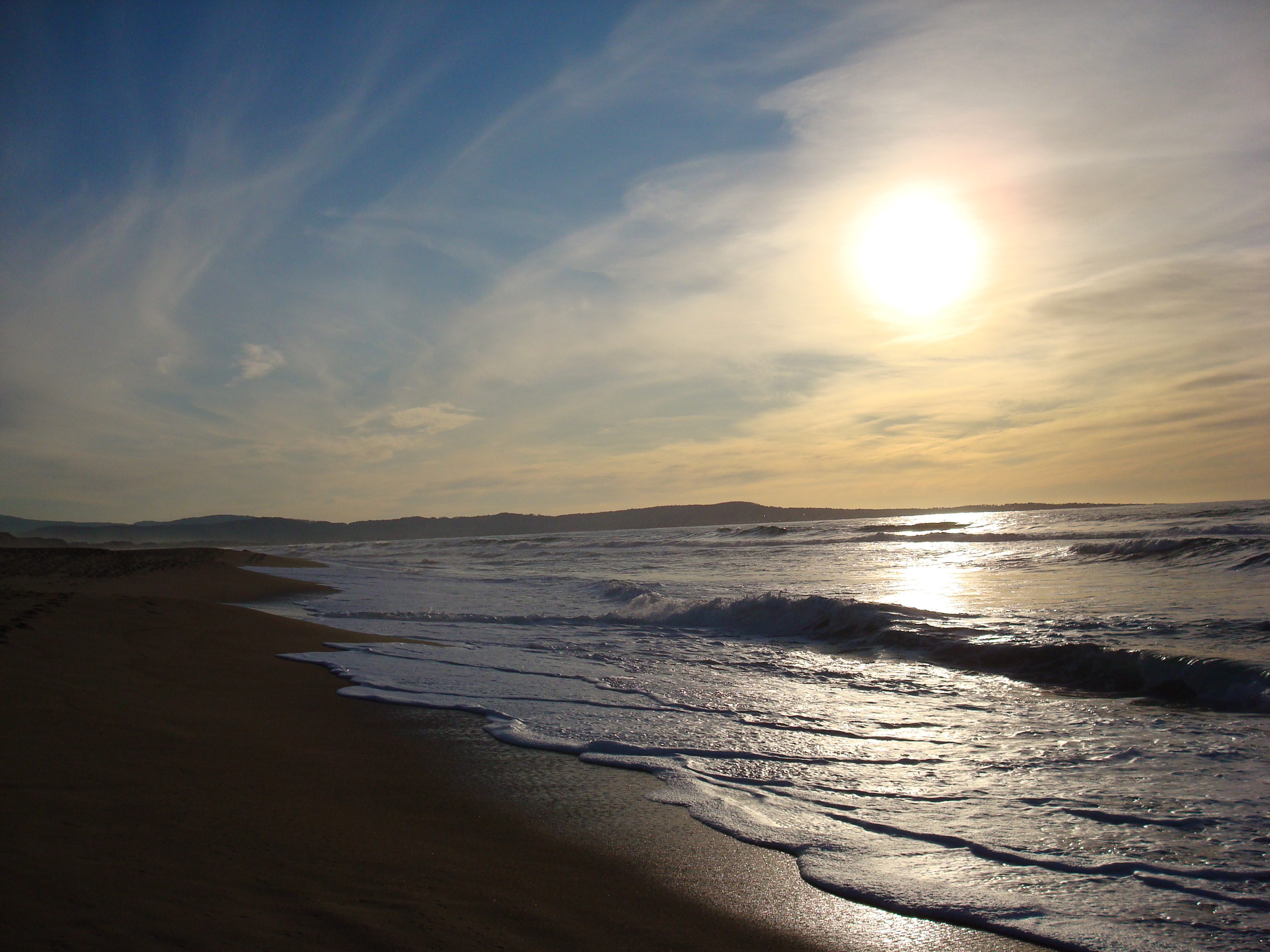 Find yourself in a similar situation? Share your thoughts and experience by leaving a comment. And don't forget to subscribe here if you like what you see.