In my last post, I talked about being overwhelmed. What I didn't tell you is that overwhelmed has an older sister. An uglier, sinister one.
Underwhelmed.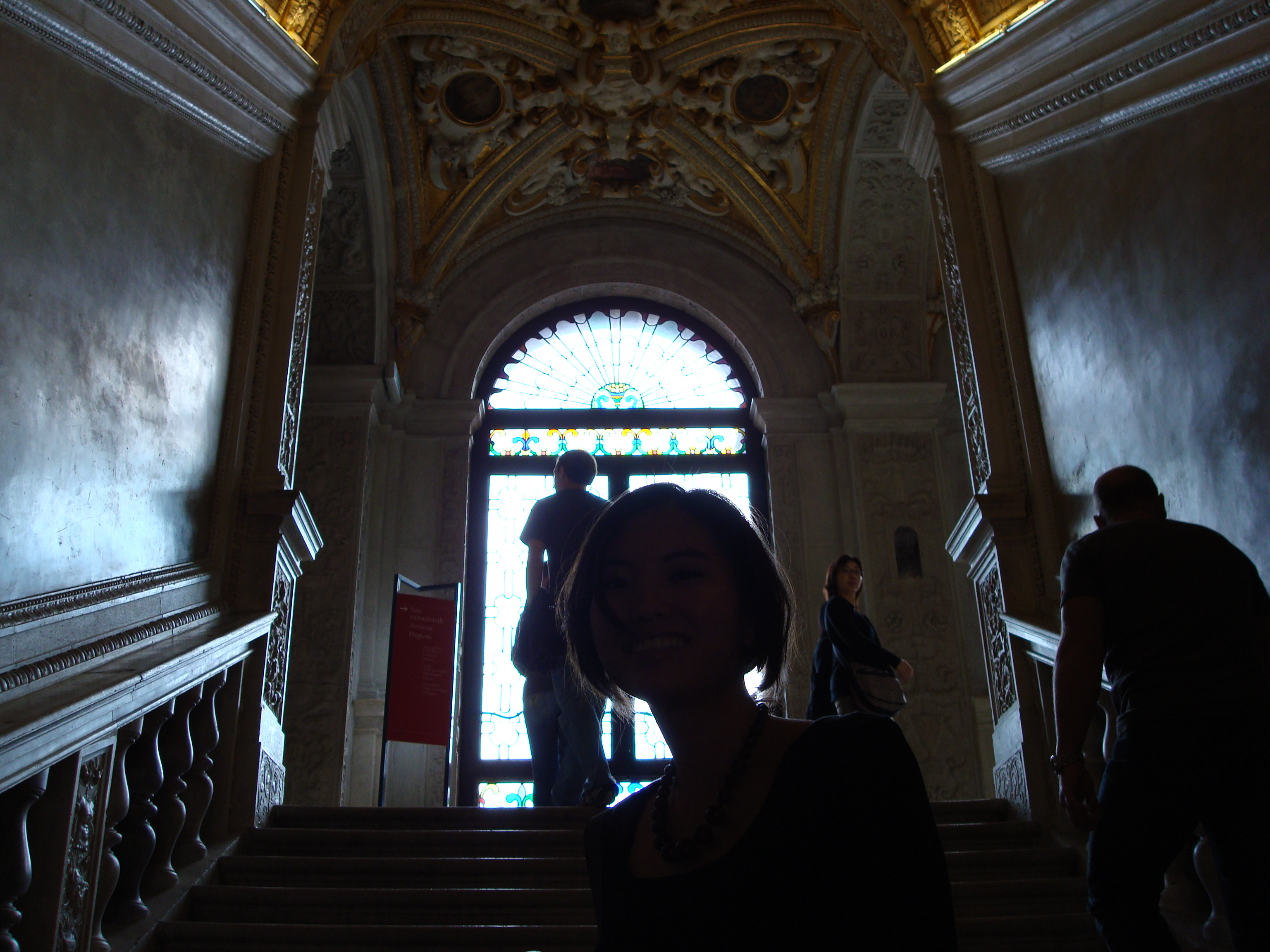 The underwhelmed thrives on your fears. It makes you feel like everything is going hunky dory on the surface. Yet, every once in awhile, something sinister creeps up.
You wonder why your business is slowing down, for example. Or why you keep working and working, but you have nothing to show for it.
It's underwhelmed. She's working to destroy you, one boring, one uninteresting feat at a time. read more »