Funny how just three letters can take you from Leo the lion to Eeyore the donkey. From courage to discourage, there it goes, our hope is gone in a flash. How fast life can change in a day!
It's a path often visited by the ambitious and dream driven.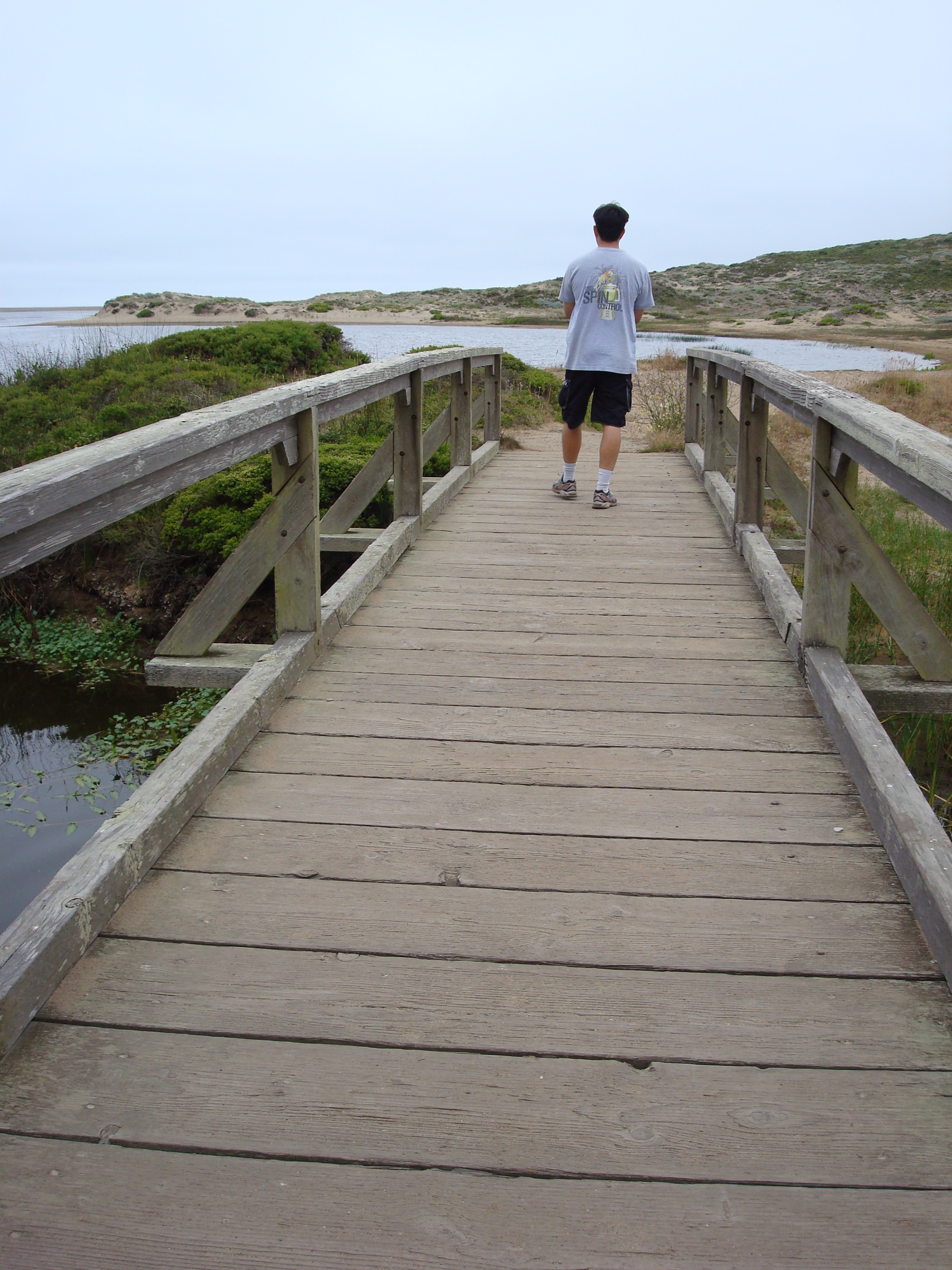 It's the path of discouragement.
Ssshhhh…lots of successful people wouldn't dare admit it. But it exists. In fact, one of my favorite authors Julia Cameron of Finding Water: The Art of Perseverance
(*my affiliate link) says, "For most artists, discouragement is the private hell we do not talk about."
And this hell we're in. Um now how did we get here again?