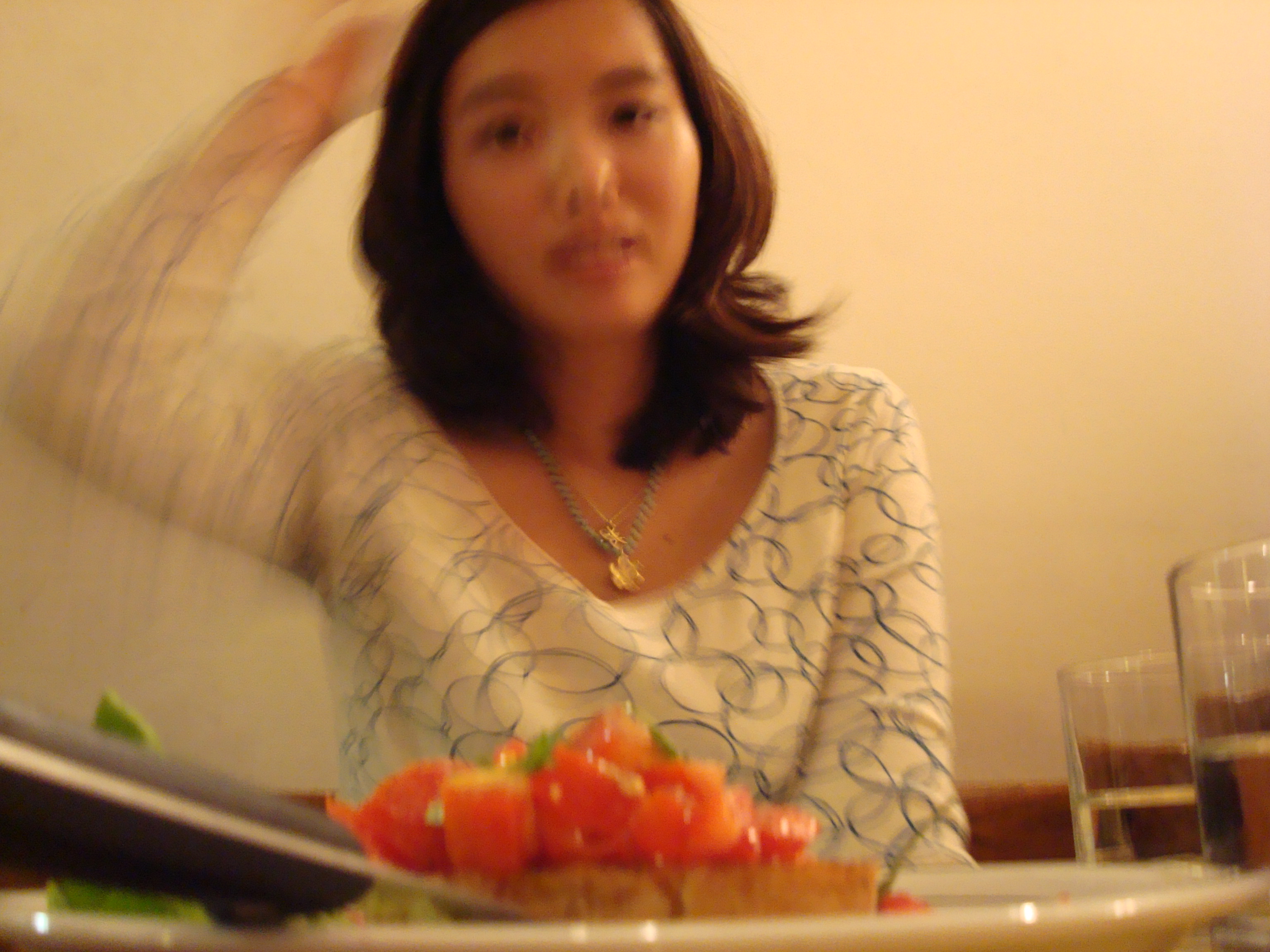 I don't know about you, but I'm not perfect. In fact, I'm far from it. You'll probably see misspellings and grammar errors here and there. And I'll admit that some of my posts were 100% mistakes on my part.
And you know what?
I'm pretty ecstatic about it.
And nope I'm not a masochist either.
I've just learned something important-you may say life changing-about mistakes over the years.
They are good things!
In fact, I'm almost too thrilled when another error has taken place.
Why?