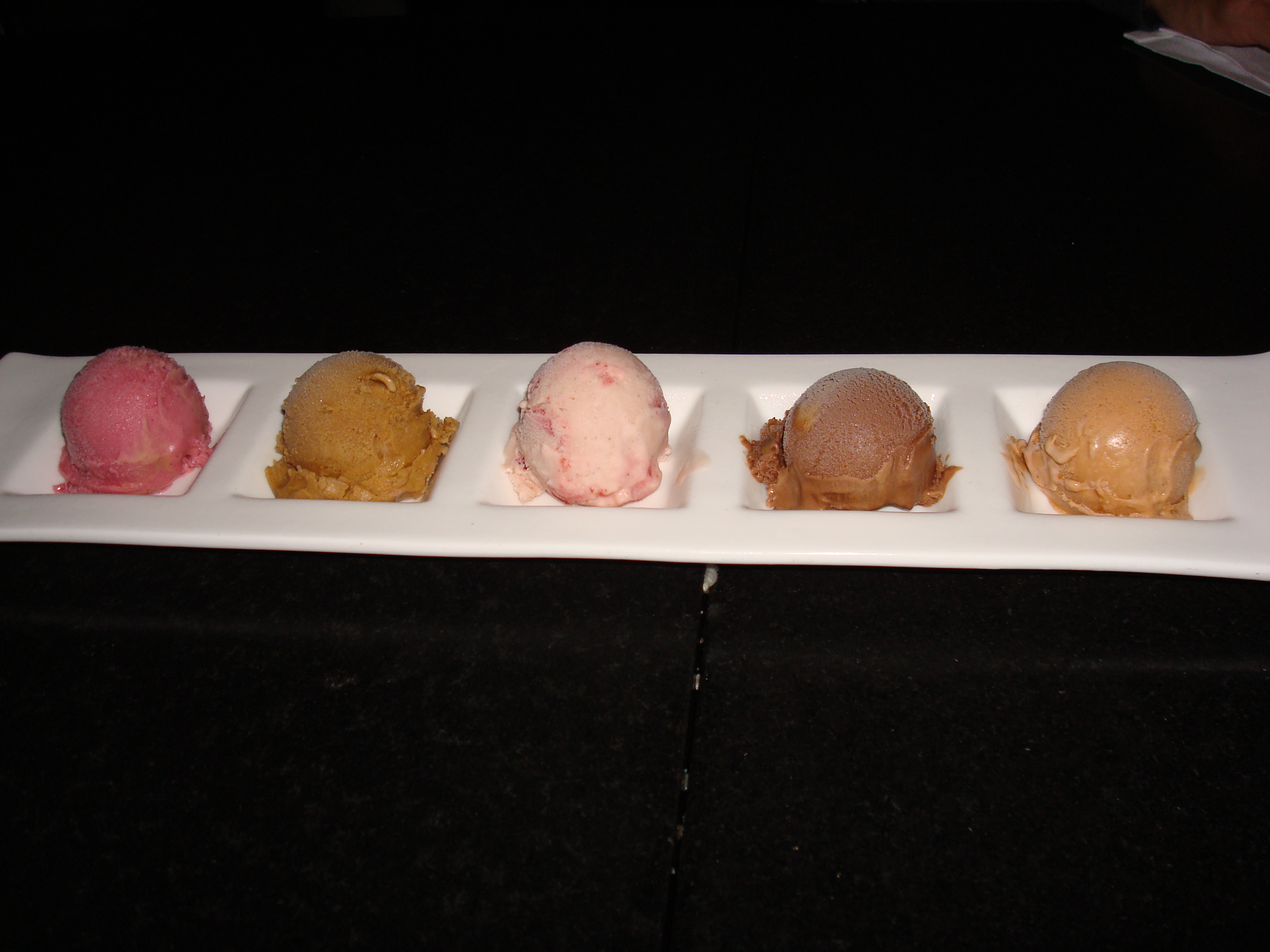 As I'm writing this post, there's a lot of "what ifs" going on in my mind.  What if, for example my husband loses his job.  Or what if, I won't make it as a writer.  I'm sure I'm not the only one with what ifs running around my head these days.  The economy.  The uncertainty.  The evening news.  There are more than enough reasons to pull your hair out these days and all our legit.
But even in times of despair, there are still things we can do to prevent an outright catastrophic breakdown.  Read them along with me as I try to follow my own advice:
Find the silver lining.  This might be a good time to break out that new journal you got.  Start listing down at least 3 things every night that you are grateful for.  Oprah says that even on the worst days, the fact that you are breathing is a blessing.
Take a deep breath.  Try meditating even for 5 minutes or just take a deep breath.  Feeling your breath in your body may help to refocus your attention.
Express yourself.  Go out with your friends, talk to your significant other or write about your worries in a journal.  Expressing yourself may help alleviate or help identify some of your fears.
Treat yourself.  Do something nice for yourself.  Drink a cup of hot cocoa or tea or take a warm bubble bath.  Be a kid again and indulge in a bit of fun just for the day.
Get outside.  Being in nature is so healing.  Take a walk outdoors, go hiking or bicycling and enjoy the peace that comes with feeling the wind on your face.
Spend time with kids or a pet.  Kids and animals help bring you to the present moment.  And a lot of times stress comes from worrying about what will happen in the future and regretting things that happened in the past.  When life gets you down, spend some time with them and experience the blessing of present moment living.
If all else fails, remember a time when things were really hard in your life.  Think about how you handled the situation and what came out of it.  There is usually a gift in every seemingly difficult experience.  We just need both the patience and the faith to help us get to the other side.