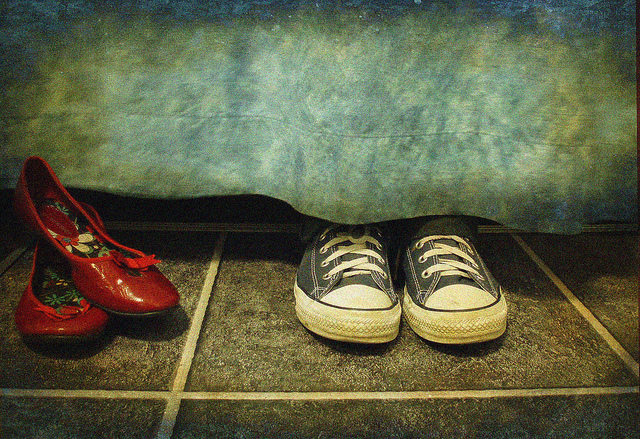 {photo source}
I haven't been here for the last few weeks. And I'm still recovering from the effects.
Want to know where I've been?
I just returned from an adventurous few weeks in London and Paris. Two very glamorous cities. The trip itself was a lot more than I bargained for. But it wasn't the oohs and aahs of big, beautiful Parisian architecture, the mystical stonehenge or the captivating Windsor castle that got to me.
Surprisingly, it was the big, unexpected lessons that sprouted out from disappointments, illness, and the hard to swallow violent past of the world's history that made me feel like Buddha.{I suddenly felt like I was seeing the world and my life for the first time.}
Here's what I learned: read more »